The HBA is a 501(c)6 organization dedicated to supporting the businesses of Hillcrest.
This is a website for the members of the Hillcrest Business Association. If you're a visitor to Hillcrest, please take a look at the websites below for information about visiting our wonderful neighborhood.
Featured Event: City Council District 3 Candidates Debate
Join us on Wednesday, 10/23 at a forum to focus on small business issues.
The HBA provides a large number of free promotional and beautification services for its members.
Paid services for members
The HBA provides a range of paid services for its members.
The HBA is a city leader in uptown in planning, transportation, parking, and advocacy.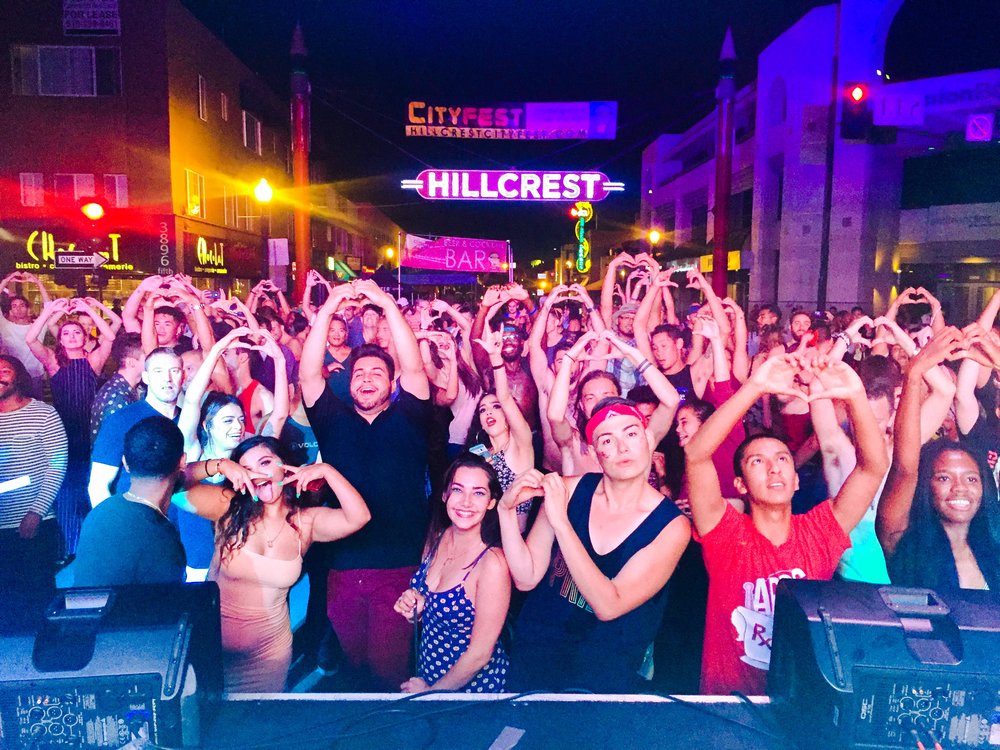 Take a trip to our partner sites first.
"Hillcrest is a diverse and wonderful neighborhood in Uptown San Diego that features characterful stores, diverse restaurants, and exciting nightlife"
Learn about the wonderful things in Hillcrest at these visitor oriented sites.