The HBA is a 501(c)6 organization dedicated to supporting the businesses of Hillcrest.
This is a website for the members of the Hillcrest Business Association. If you're a visitor to Hillcrest, please take a look at the websites below for information about visiting our wonderful neighborhood.
Featured Program: HBA Annual Meeting and Board Elections
The board of directors of the HBA is elected annually by the membership of the HBA. At the annual meeting on October 8, 2019, the members of the HBA will come together in a festive atmosphere and vote to elect the new leaders of the Hillcrest Business Community. If you're a member and would like to vote or, even better, if you'd like to throw your hat in the ring to run for a board seat, please follow this link to find out more!
This year, the HBA's annual meeting will be a celebration of the Normal Street Promenade. The new civic space for Hillcrest was approved by SANDAG and the City of San Diego in 2019 and will break ground in 2020. Please join us at this wonderful event to re-imagine Normal Street.
Featured Event: City Council District 3 Candidates Debate
Forum to focus on small business issues.
The HBA provides a large number of free promotional and beautification services for its members.
Paid services for members
The HBA provides a range of paid services for its members.
The HBA is a city leader in uptown in planning, transportation, parking, and advocacy.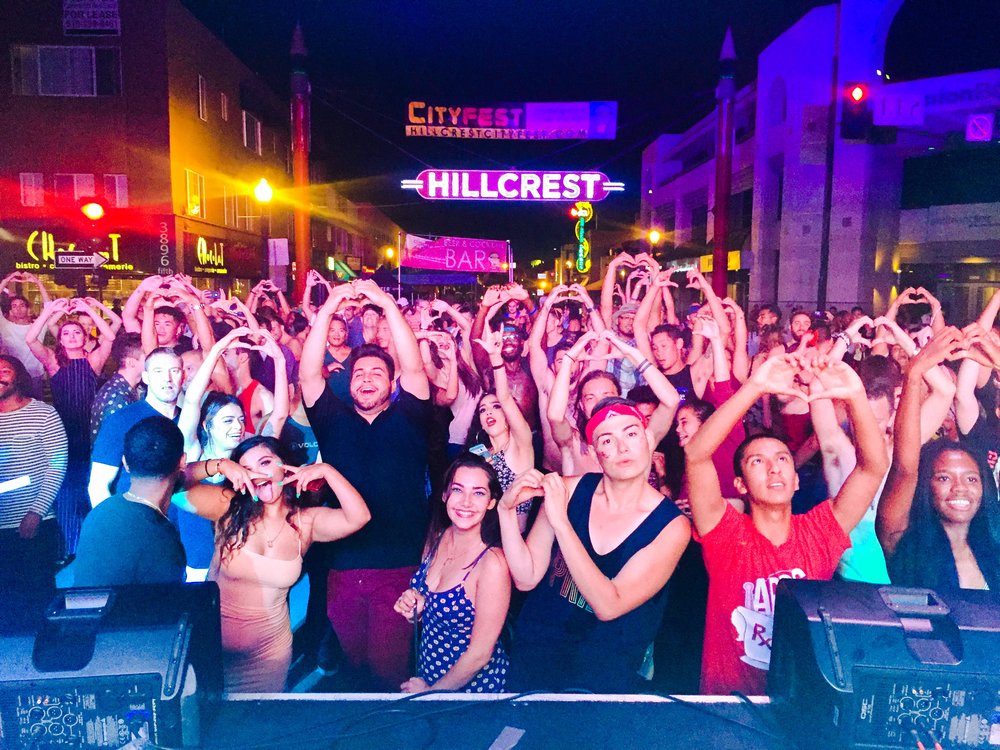 Take a trip to our partner sites first.
"Hillcrest is a diverse and wonderful neighborhood in Uptown San Diego that features characterful stores, diverse restaurants, and exciting nightlife"
Learn about the wonderful things in Hillcrest at these visitor oriented sites.